Insurance Strategies: Giving Old Life Insurance a New Purpose
Later in life — when your children are on their own, you've retired, or you've paid off your mortgage — you may think you no longer need to keep your life insurance coverage, or that the benefit isn't worth the cost.
If you own permanent life insurance, the policy may have a cash surrender value (CSV), which you can receive upon surrendering the insurance. Any gain resulting from the surrender (generally, the excess of your CSV over the cumulative amount of premium paid) will be subject to federal and possibly state income tax. Also, surrendering your policy prematurely may result in surrender charges, which can reduce your CSV.
You may be able to preserve tax-deferred gains in a permanent life insurance policy that you have owned for a long time by exchanging it for a new life policy with different benefits, or another type of stand-alone insurance product that better meets your needs. Under the federal tax code, this is known as an IRC Section 1035 exchange. However, it's possible that you may not qualify for a new insurance policy because of your age, health problems, or other reasons.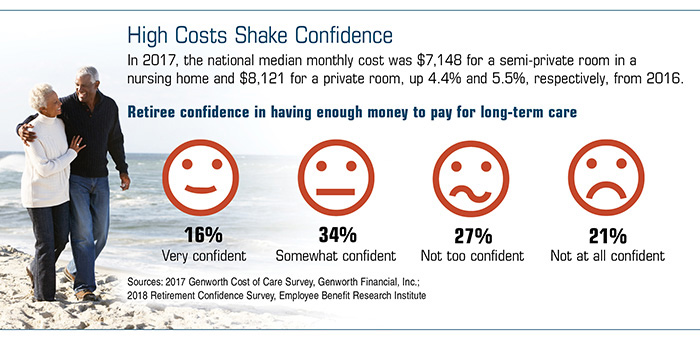 Provide for Long